As this blog was created to help me clear my stash I thought I should give an update.
Here it is two months into the year, or 53 days into this project, and I don't seem to notice a difference. In fact, if anything I've suffered a setback.
The dog sweaters that I started with have cleared out about 2 yards of scrap fabrics, and the bed jackets or shawls another 6 yards, and the capes a little more than half a yard. That makes for less than 10 yards used up in the first 53 days.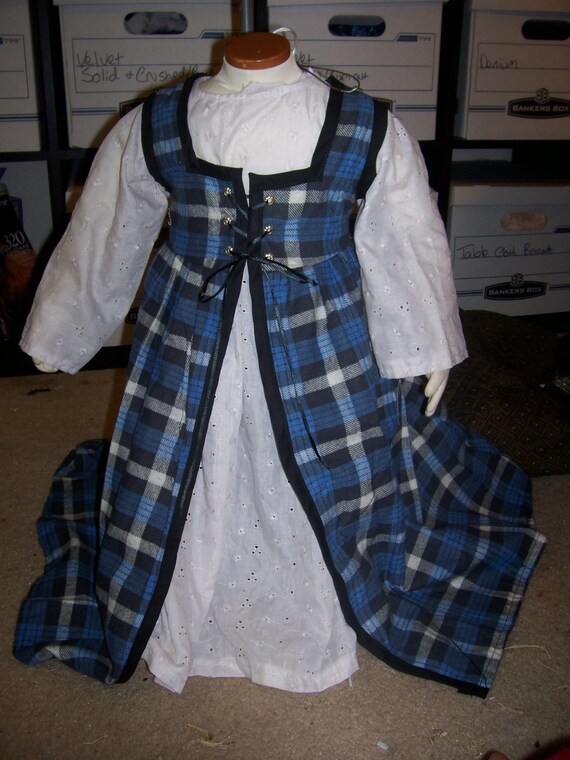 I did have two orders for
this
adorable overdress which ate up another 3 yards. However I also had to venture to the fabric store to buy fabric for an under dress. Yes, I actually had to purchase fabric because I did not have any cotton in that color. Unfortunately for my poor sewing nook, they were having a clearance sale and I went home with an additional 45 yards.
So 53 days in I'm at +32 yards, but I'm also full of ideas and will soon have new items in the shop, and more tutorials here.
If you'd like to help me dwindle down my stash, I have many custom listings in my shop
here
.